The next-generation Lexus RC will be sportier and more track-focused thanks to being developed alongside Toyota's GT3 Race Car.
Toyota Racing Development president David Wilson said that the next-generation Lexus sports coupe will be developed with GT3 racing in mind from the start.
The current Lexus RC F GT3 race car was created as an "afterthought," hampering its on-track abilities.
Wilson hinted that the car will be heavily influenced by the Toyota GR GT3 concept shown earlier this year.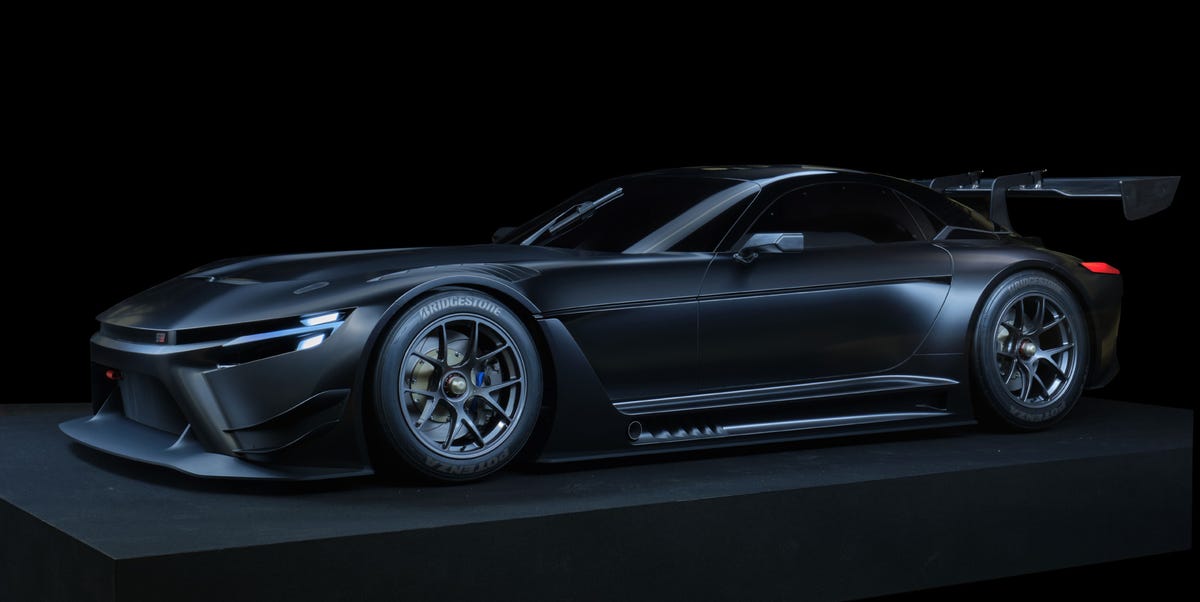 The upcoming Lexus sports coupe aims for better performance for both road and track versions and could take cues from the GR GT3 concept, according to TRD president David Wilson.
www.caranddriver.com