2017 Lexus IS350, 2007 Toyota Camry, 1995 Toyota MR2, 1996 Honda Acty
Discussion Starter
·
#1
·
There's been a lot of misinformation going around about allocations, ordering, and pricing. This car has generated a lot of excitement, so it makes sense why all of us are speculating in the absence of any actual information.
I thought rather than going off what dealers have been saying, which they likely know less than us, why don't we look back at history and extrapolate on what may logically happen here.
The Supra launch was a very similar situation to the GR Corolla. A lot of hype, low availability, 1500 Launch Edition vehicles.
Now, I wasn't part of that launch, but I read through a thread not dissimilar from the ones we have here.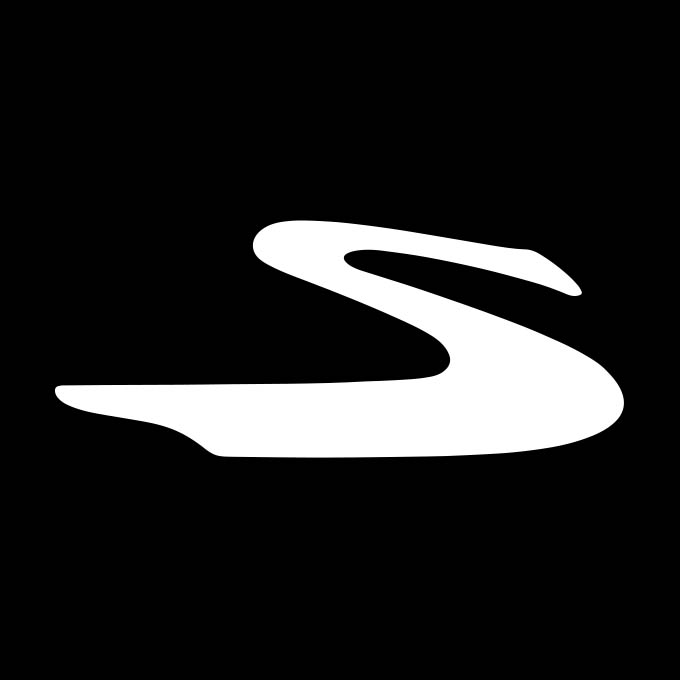 So now that we all know what the Supra is going to cost, I was wondering what the official procedure will be like to order one in the U.S. I personally have had a deposit down at a fairly large dealer in Southern California. They so far have told me that I am first on their list. However...
www.supramkv.com
I wanted to ask those that followed or bought a Supra, what was your experience? When did allocation information get released? When were deposits accepted?
I believe this information will calm some nerves and reset expectations.